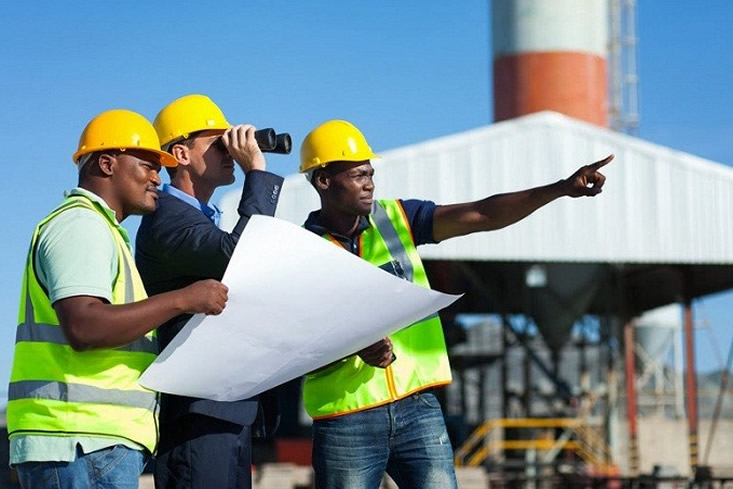 PROJECT CONSULTANTS
---
On every project, we seek to act as a seamless extension to our clients' in-house teams, guiding them through the entire project lifespan.
The combination of our sector knowledge and experience allows us to lead our clients to design and procurement solutions that achieve the right balance of innovation, quality, flexibility and best value for money.
In the field of superstructure and industrial buildings, we deal with public administration buildings, private office buildings, residential buildings, school estates, museums, buildings used for health services, technical centres, production plants and many more.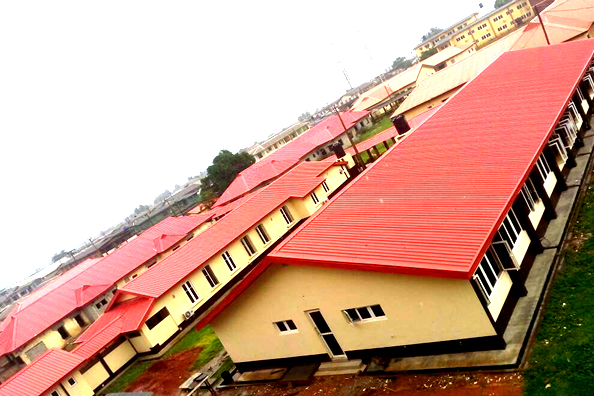 Our assignments in the field of Building Construction, l engineering/infrastructure include in particular projects for road and Commercial construction and residential Construction , hgives us an edge over many aspects of Construction.
Our staff is intimately familiar with the fast-paced and budget sensitive construction industry and is experienced in working closely with our clients and contractors to control costs and manage schedules throughout all phases of the construction process.

With relevant years of experience, we have the professional depth and ethical standards to deliver the best building services engineering in the country.