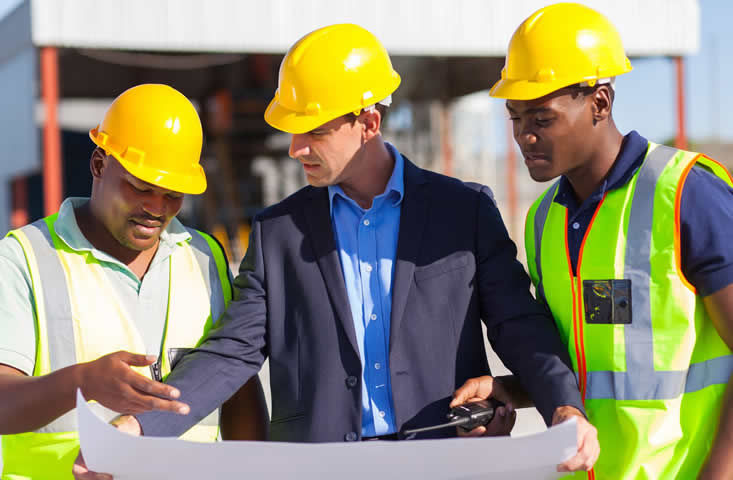 OUR WORKFORCE
---
Our workforce comprises of young, energetic, motivated and well skilled individuals under the visionary leadership of Chief S.O. Banjo.
we leverage the power of our employees' individual uniqueness to achieve our business strategies and goals, be better corporate citizens, and be the best in the industry.
Our Recorgnition Plan
We have a long history of recognizing the resources we have in our employee resources groups.
JOIN THE WORKFORCE TODAY
MAKE LIFE COUNT