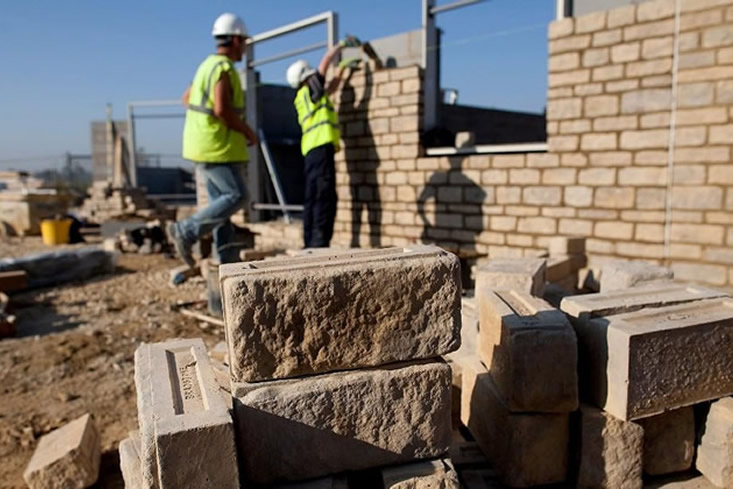 BUILDING CONTRUCTION
---
Our Building Construction Services is second to none. As a renowned construction company that is well established in every area of building construction especially the design, installation and management of building services, Jericho Construction Company Team pulls all the stops to make sure all the right plans are executed in attending to our clients request.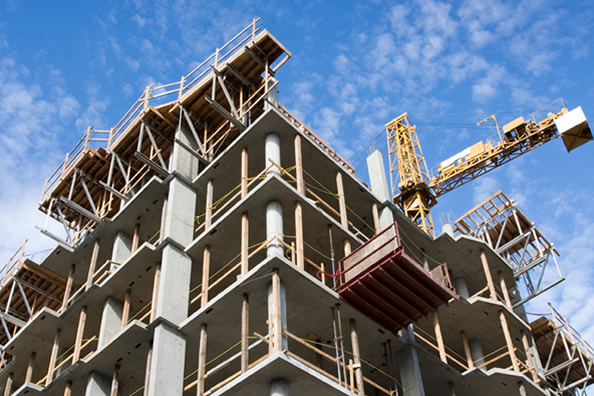 Our construction team is made up of more than 250 dedicated professionals who bring the latest advances in construction to every project.
Jericho Construction Company's commitment to quality and extensive warranty support have led to long-term relationships and repeat business from clients in a variety of markets.
It doesn't matter if it's a leading-edge food processing facility , commercial building or a residential Complex, our construction team seamlessly works with other Jericho disciplines to deliver facilities that meet or exceed expectations.
With relevant years of experience, we have the professional depth and ethical standards to deliver the best building services engineering in the country. We have an efficient workforce that covers both the mechanical and electrical aspect of building services.